Speaker of Parliament's photo prints help raise S$120,000 for TODAY Enable Fund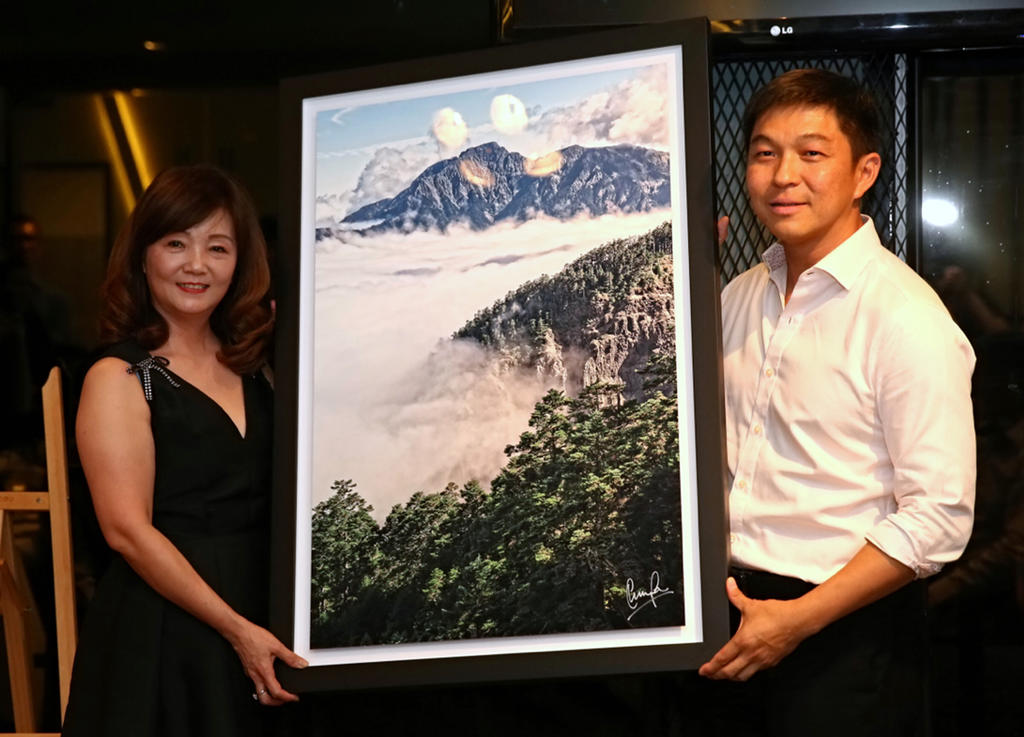 SINGAPORE — Speaker of Parliament Tan Chuan-Jin has helped to raise S$120,000 for the TODAY Enable Fund following a private dinner last month, where 10 of his limited-edition photographic prints were put up for sale.
Five of the framed photographs – printed on metal – sold for at least S$10,000 each and one was re-donated for resale during the May 17 event at The Sapling restaurant in the Enabling Village.
The photographs, featuring architectural landmarks such as St Paul's Cathedral in London and landscapes such as the Sierra de Guadarrama National Park in Spain, were later put up for public exhibition at the Enabling Village.
"We are very encouraged by the funds raised. But we are still targeting to raise more funds as there are a few more prints seeking generous donors," Mr Tan told TODAY via email on Tuesday (June 5).
"I hope that we can do our part to generate more awareness and to encourage more of us to be involved in helping those who need a little extra assistance."
Buyers of the photo prints include Sunray Woodcraft Construction, OCBC Bank and anonymous donors.
Mr Klaus Gottschalk, general manager of the Grand Mercure Singapore Roxy hotel, which contributed S$3,688 to the event, said: "We're very happy to be a part of it, to help members of the disabled community …and to give them the opportunity. So we are very much in support of the TODAY Enable Fund."
In a speech to guests at the private event, Mr Tan touched on how inclusivity can benefit the wider community.
He cited how companies that employ disabled persons have gained from the positive impact on work culture.
"People learn to be more patient…more caring. Some organisations put them in the frontline and they found that the public is less abusive to the frontline (staff)," he told the 70-odd guests.
Society also benefits when persons with disabilities are accepted as part of the community, he said.
"What other ways do we have to inculcate values? You can teach, you can talk, but I think it's in the giving that the change happens. When we give of ourselves, when we are involved… in the process, you look at life very differently as well," he added.
"And the wonderful thing is, all of us can do something about it."
TODAY Enable Fund is a charitable fund to enhance the education, skills and employment prospects of persons with disabilities.
It supports programmes to foster greater empathy and inclusion for persons with disabilities in the wider community and also helps to fulfil the aspirations of persons with disabilities.
Emeritus Senior Minister Goh Chok Tong is the fund's patron while SG Enable, an agency dedicated to helping people with special needs, is the fund administrator.
A target of S$1 million has been set this year for the fund, for which a charity dinner will be organised in August.
Those interested in the six available photo prints may email todayenablefund@sgenable.sg.