Mediacorp staff raise S$9,500 for charity fund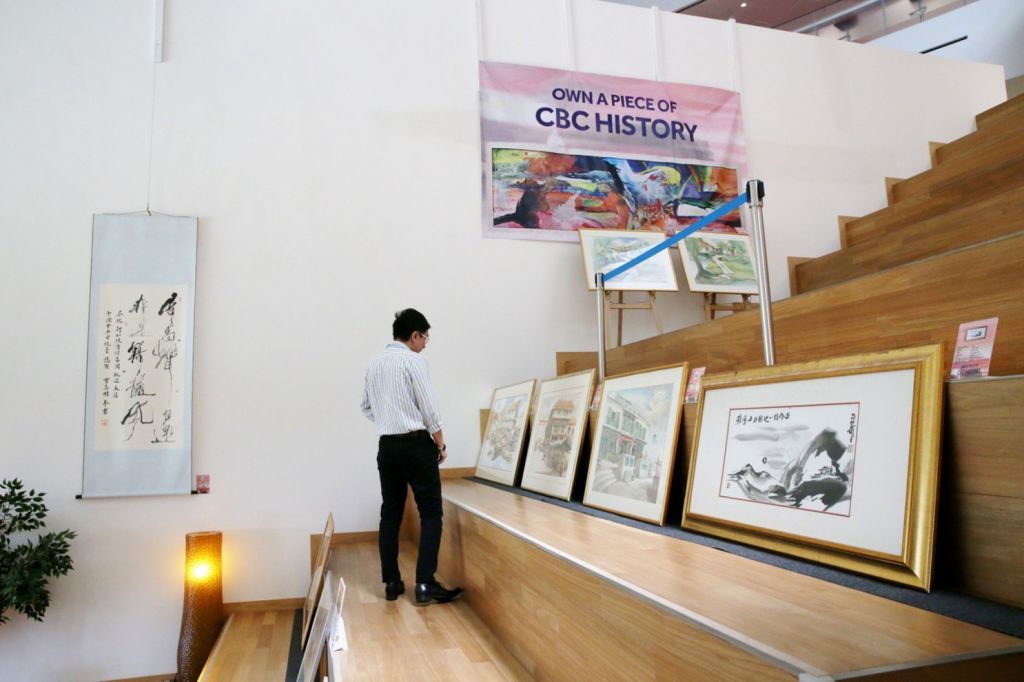 SINGAPORE — Mediacorp staff have raised S$9,500 for the TODAY Enable Fund, bringing the total sum raised to date for the special-needs community to S$334,500.
An in-house charity auction was held last month and staff bid for old paintings and signs from Caldecott Broadcast Centre after the company moved out.
A painting of the old Singapore River by artist Low Puay Hua received the highest bid of S$1,000.
Other items up for grabs included a clock that used to hang at the Radio Building, directional signs indicating where the different buildings were, and paintings that were put up at the broadcast centre.
Those who participated in the auction said it was a good chance to do something for charity and grab a slice of Mediacorp history.
Ms Fadila Abdul Wahid, executive producer of Eaglevision which produces Malay and Tamil programmes, walked away with a Studio 4 sign. She said: "I took part because I wanted a piece of broadcast history. I love the broadcast industry and I spent a lot of my working life in Studio 4."
Chief customer officer Debra Soon, who got two paintings and the Channel NewsAsia sign, said having visited and worked at CBC since she was 18, the old office held many memories. And she felt putting up some friendly competitive bids would help raise more funds for charity.
"It was the spirit of the whole auction that was more important than any of the items and whatever value they could have, she added.
The TODAY Enable Fund was set up in December last year to focus efforts on enhancing the education, skills and employment prospects of persons with disabilities. It also aims to foster greater empathy and inclusion for persons with disabilities in the wider community.
SG Enable, an agency set up to support the special-needs community, is the fund administrator, and TODAY is the fund's media partner.
With this charity auction, the fund is now slightly more than halfway to achieving its target of S$500,000 to be raised in the first year.
Besides supporting community integration events and getting the special-needs and wider communities to participate in activities such as photography and music workshops together, the fund has also started helping individuals directly.
Three individual beneficiaries will be receiving help to fulfil their aspirations. One of them is 21-year-old Stephanie Ow, who is pursing a diploma in music at the Nanyang Academy of Fine Arts.
Ms Ow is blind, but has not let her disability stop her from dreaming of playing the erhu around the world and becoming a music teacher herself one day. She will receive S$3,000 from the fund, which will contribute to her studies and her music aspirations.
There are also plans in the pipeline for the fund to support transition-to-work programmes that are run by SG Enable.