Auction of art, ESM Goh's personal items to raise funds for TODAY charity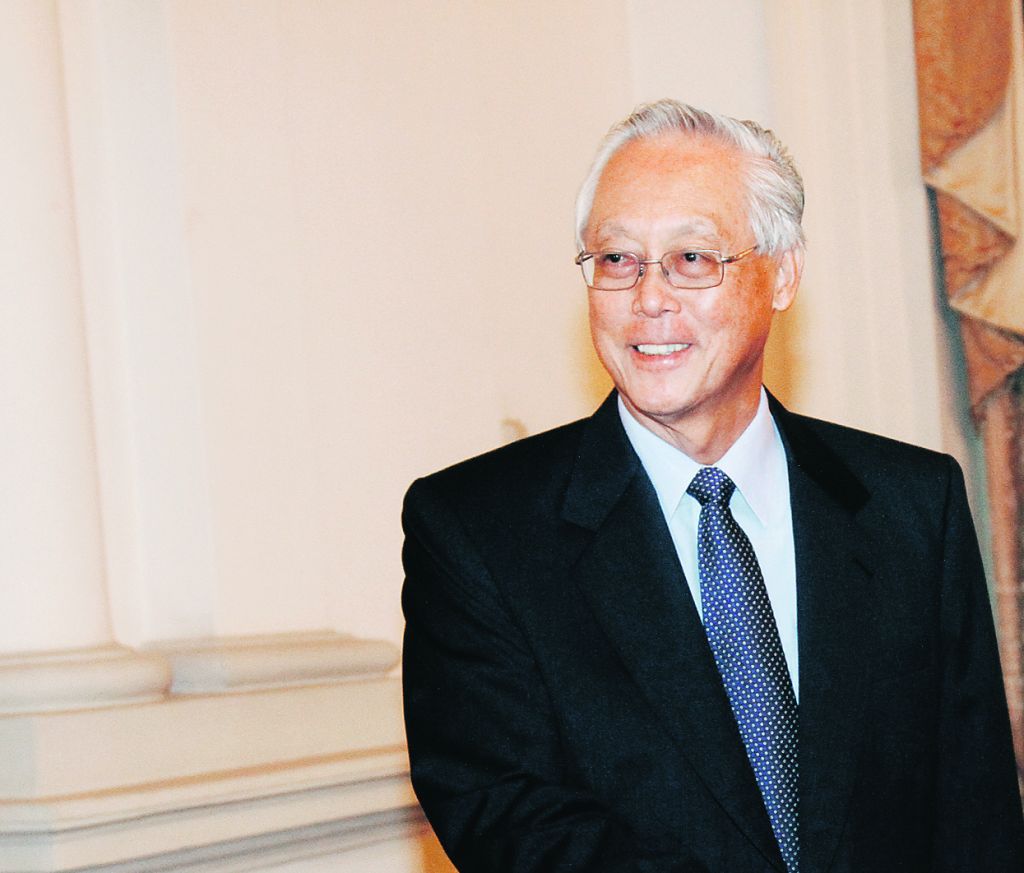 SINGAPORE — Special-needs artists will auction off their artworks as part of a fund-raising dinner to be held for the TODAY Enable Fund. The four original artworks and three colour-accented prints by six autistic artists feature nature, animals and architecture.
The fund's patron, Emeritus Senior Minister Goh Chok Tong, will also be donating a number of personal items for the charity auction, including a model replica of a pipa, at the dinner.
The event has drawn strong interest from individuals as well as corporations such as OCBC, Keppel Corp and Tanoto Foundation, a non-profit organisation involved in tertiary education scholarship disbursements, education infrastructure development, and medical research funding in Singapore.
All 30 tables for the dinner, to be held at Grand Mercure Roxy in East Coast on Feb 28, have been taken up. The aim is to raise S$100,000.
Since it was set up last December, many donors have come forward, including individuals, raising more than S$60,000 to date.
Among the first wave of donors was Ms Anne Chiang, who wanted to give the special-needs community a leg-up after witnessing the challenges faced by a family member who uses a wheelchair. The owner of Active Ageing, which sells assistive hardware to help seniors and persons with disabilities lead an independent life, said, "We experienced first-hand how challenging everyday routines like bathing and going to the toilet can be, not just for the patient but for the caregiver as well."
Ms Belinda Tanoto, a member of the board of trustees for the Tanoto Foundation, which is taking part in the Feb 28 charity dinner, said, "The TODAY Enable Fund supports a worthy cause which the Tanoto Foundation shares. We level the playing field when we lend that extra hand to the disadvantaged. And it's not about charity — it's about educating, empowering and enhancing lives and maximising potential so every member of society participates in inclusive growth."
The TODAY Enable Fund aims to boost the education, skills and employment prospects of persons with disabilities. SG Enable, an agency set up to support persons with disabilities through its programmes, is the fund administrator.
There are plans to start disbursing from the fund to support its first beneficiaries by the first quarter of this year.
Other events lined up for the year to help the fund raise its target of S$500,000 to S$1 million a year include a charity golf session and a public fundraising event.